$

500.00
Our Cosmo Auto Curler will satisfy your inner curl fanatic! This professional curler's Tourmaline barrels will help to seal moisture into the hair and deliver frizz-free styles with shine.
$

450.00
Our new and improved Pro Glider 2.0 is a 4-in-1 slim styling comb that massages the scalp, detangles, straightens and curls hair.
$

470.00
One of our most innovative styling tools, the Premium Titanium Flat Iron delivers shinier hair with every pass. Since they offer the most efficient and even heat distribution, our salon-grade Titanium Flat Irons are also ideal for use during and after Brazilian Keratin Treatments. The combination of that along with its cool tips and pro...

"I purchased a straightener about a week ago! Cristiano was very helpful and charming"
Isayana Gallegos

"I was with my mom last month in sawgrass mall We bought flat iron, the price was good! high quality product"
Elizabeth De La Trinidad

"Wow, I am very amazed on how this flat iron worked on my daughters hair. Recently as I as walking the mall on Nuvi, Mi came accross a gentleman Christiano."
Damaris Rodriguez

Got my mother and sister SH Set. Definitely my top 5 gifts given! Customer service also friendly and outstanding! Recommend this product for anyone that want to heal their hair. 🏆
Nathan Hyman

I'm in awe with this product and it is the greatest purchase I've made this far. Thank you Antonio for your professionalism, kindness and patience!
ErinLee Heath
$

485.00
SA's revolutionary 3800 Turbo Infrared blow dryer real Far Infrared light to gently penetrate your hair, helping to reduce oil levels and increase shine, decrease drying time, lock in moisture and reduce damage.
$

450.00
With the Air Styler you can now enjoy one pass drying and styling in the comfort of your own home or on the go.
$

395.00
The Mermaid is the perfect tool for effortlessly creating those naturally alluring beachy waves.
$

500.00
SA's Pro Styling Wand Set opens up a new world of styling options. Effortlessly create any style or shape you crave from glamorous red-carpet curls to voluminous beachy waves. This easy to use clip free system is the next level in styling technology.
$

450.00
Our new Volumizer Pro is taking hair styling to the next level! This lightweight, ergonomically designed blow dryer brush dries and styles hair in the half the time.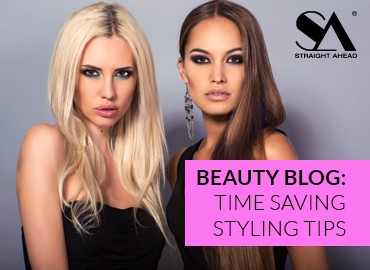 It seems like these days everyone is stretched for time,...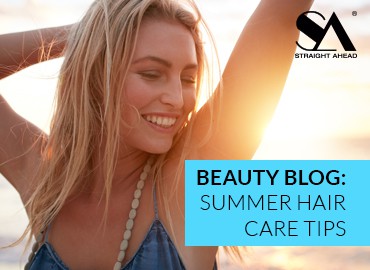 Summers are one of the roughest seasons for your hair....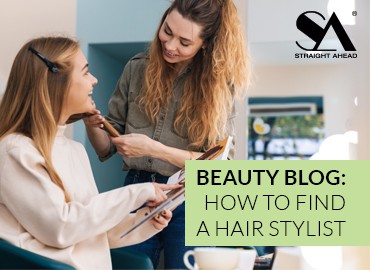 Picking the right stylist is a huge decision. It's hard...
$

45.00
This ergonomically designed detangling brush glides through wet or dry hair without pulling, pain, or hair loss.
$

250.00
Inspired by a strong desire to bring strength, moisture and silkiness to hair we developed our hydrating Infinity Drops.
$

40.00
The Miracle Round Brush features a ceramic coated barrel along with a lightweight design and comfort grip handle to help make styling quicker and more efficient.
$

250.00
Straight Ahead Beauty's Revitalizing Moroccan Hair Serum infused with Keratin, Biotin, Argan Oil and Vitamins A & C has been designed with no preservatives to help dry, lifeless hair come back to life!
$

200.00
Highly addictive and seductively intoxicating, Straight Ahead Beauty's Sweet Fantasy Hair Perfume was developed to bring infectious energy forth into the world.
Subscribe to Our Newsletter
Sign up for our newsletter to get first access to new product releases, exclusive offers and styling tips!
LIFETIME WARRANTY
Register your tool within 15 days of purchase to activate.
30 DAYS RETURN
Simply return it within 30 days for an exchange.
100% PAYMENT SECURE
We ensure secure payment