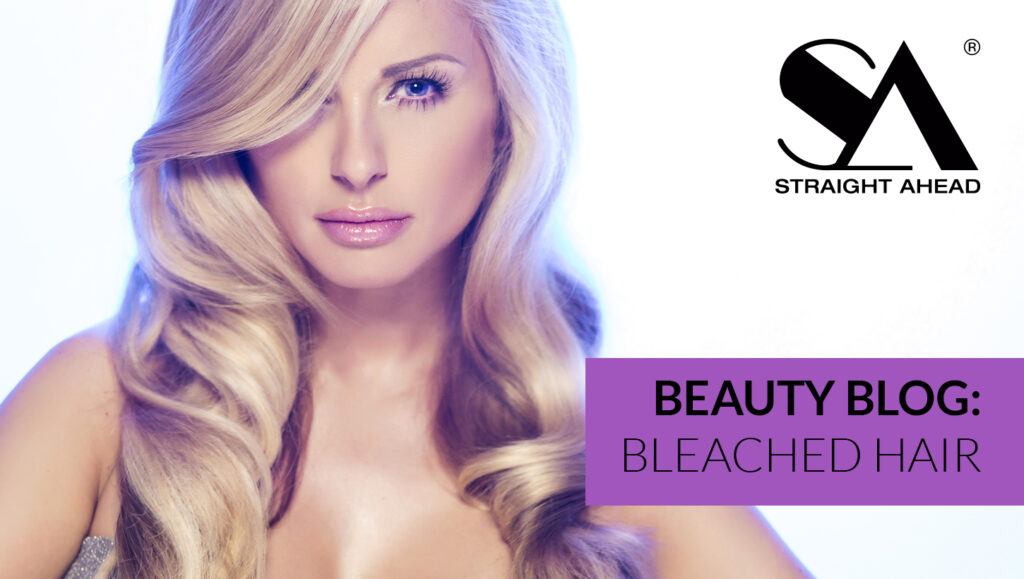 Bleaching is high impact, and not just in regards to the look itself—your locks really take a blow when you take them even a few shades lighter. Bleaching hair leaves the cuticle layers open. It leaves it compromised and weak, and because the cuticle is open, that's why your hair has that rougher texture.
With that being said, there's no need to change your mind about an awesome blonde color—it just means that with bleached hair comes greater responsibility. (Hopefully, you already knew there was some extra upkeep involved.) Thankfully, with the right approach, you can lighten your locks and have them looking healthier than ever.
DRY SHAMPOO
Dry shampoo is particularly key in the first three weeks after your treatment, as the hair is already weak and susceptible to breakage, and shampoo tends to strip the cuticle even more. Stylist Sheridan Ward, who works with Michelle Williams, recommends shampooing every three to four days, tops. Stretch out washes as long as possible with the dry shampoo.
CONDITION, CONDITION, CONDITION
This doesn't mean you should abandon your haircare entirely. In fact, make up for your lack of shampoo with hydrating conditioners and masks. The idea is to fill in the extra porosity of the hair with protein and moisture. This helps to rebuild strength. (And shine, too.) The bottom line is that bleach leaves strands very dry, so don't skimp on a color-saving conditioner in the shower.
HAVE A CONTINGENCY PLAN
If you absolutely must wash your hair in some form but find yourself reaching for the shampoo bottle way too often, it's time to invest in a natural, essential oil-based cleanser. You might know what we're referring to under the name "no-poo." It won't strip your hair in the same way a shampoo will, instead just balancing out the oils on your head.
NOT ALL TOWELS ARE CREATED EQUALLY
Investing in a microfiber towel is never a bad idea for any kind of hair (treated or untreated), since the ultra-soft, absorbent feel helps strands maintain their natural texture without frizzing or damage. But when your hair is especially at risk for breakage, it's essential.
TONE IT UP
It's important to use a purple shampoo so your hair doesn't get brassy, but considering you'll be going days without washing your hair, you might want to have something else on hand. Enter toners, which you can add to nearly any hair product to get a little toning help. Put them in your conditioner, your mask, your leave-in treatment—wherever you can think of.
HAIR OIL
As both a pre- and post-shower treatment, a great hair oil helps hydrate and protect roughed-up cuticles from the elements—not to mention it'll help make strands shiny again and keep frizz at bay, since dry strands are typically the culprit behind unwanted kinks (and again, bleach tends to leave hair very dry).
INVEST IN A GLOSS
Not only will it help seal and protect the color, but it helps feign shine when hair isn't healthy enough to be glossy on its own, by smoothing out rough cuticles and filling in any holes. Typically, stylists will add a glossing treatment at the salon (ask to be sure).