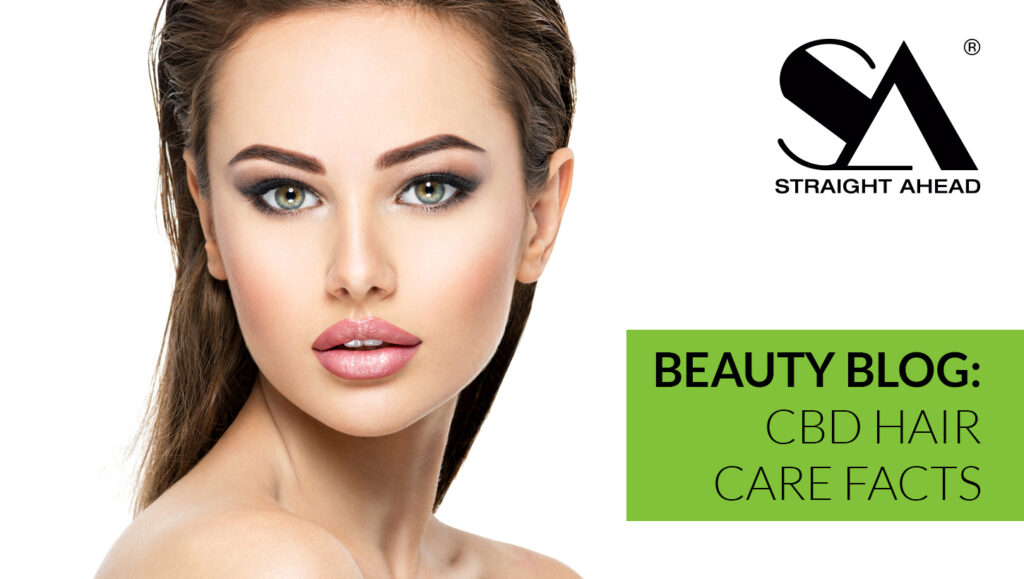 By now, you're probably at least a little familiar with CBD — you know, the other three-letter compound derived from the cannabis plant. Whereas the most ubiquitous cannabinoid, THC, is responsible for cannabis' well-known psychoactive effects, CBD (aka, cannabidiol) delivers all of the health benefits — like decreasing pain, inflammation, and anxiety — with none of the high. Unless, of course, you get high on good hair days.
There's a lot of confusion out there about what CBD oil actually is, though. CBD oil is oil that contains a concentration of CBD, which is derived from seeds of plants in the Cannabaceae family — including hemp and marijuana. Many CBD oils on the market are derived from hemp, since this plant has lower levels of THC (the "high"-inducing substance).
Researchers have discovered a wealth of benefits associated with CBD, including better sleep, mood regulation, and a boosted immune system… not to mention every millennial's favorite: reduced anxiety. But as it turns out, the ingredient can also help stressed-out strands in the form of CBD-spiked shampoos, conditioners, and stylers.
CBD oil contains all 21 known amino acids, which are the building blocks of protein. Because of that, it helps to build up collagen and elastin, which are essential to hair strength. by helping hair to build protein, CBD oil prevents breakage and even makes locks look thicker and fuller.
On top of that, CBD oil is high in antioxidants like vitamins A, C, and E. These three are the best studied of all the antioxidants – they protect us from pollution-induced free radicals. In other words, the vitamin content of CBD shields hair from environmental damage like dryness and frizz.
It's also high in essential fatty acids such as Omegas 3, 6 and 9, so it helps to prevent moisture loss and keep hair well hydrated. Additionally, one of the amino acids in CBD Oil, tyrosine, helps to maintain hair color.
But where CBD oil really shines is scalp health. CBD made waves in the beauty industry for its amazing benefits to the skin, and your scalp is no different. It's regenerative for the skin, so it helps the scalp maintain necessary things to keep it healthy, like good blood circulation and quelling dandruff and sore or irritated hair follicles. It's even been shown to stimulate hair growth, according to doctors. People with receding or thinning hair may benefit from CBD use. Also, people with dry scalps show improvement from CBD oil.
There is a bit of a gray area when it comes to selling CBD products, though. The initials are still controversial in some places due to their proximity to marijuana, and marijuana-derived CBD — even though it's completely non-psychoactive — is still illegal in a handful of U.S. states (Idaho, Kansas, Nebraska and South Dakota) and in Canada, as well. But hemp-derived CBD is totally cleared for sale, which is why many CBD oil-boasting brands use the word "hemp" in their marketing. "A new trend that is emerging is that CBD companies are relabeling their products as 'hemp' only so that they don't run into any issues selling them on the mass market via places like Amazon and Walmart. In these cases, the products are the same.
The key is to look for the words "hemp seed oil" on the ingredients list, which connotes CBD oil. If the product says "hemp extract" or just plain "hemp," then it's likely using ingredients from the entire hemp plant, which will dilute the concentration of CBD. Regarding how they would affect hair, both will be beneficial in many ways, but if you're on the hunt for the full effects of CBD, you should "get the real deal".
Ref: www.thezoereport.com