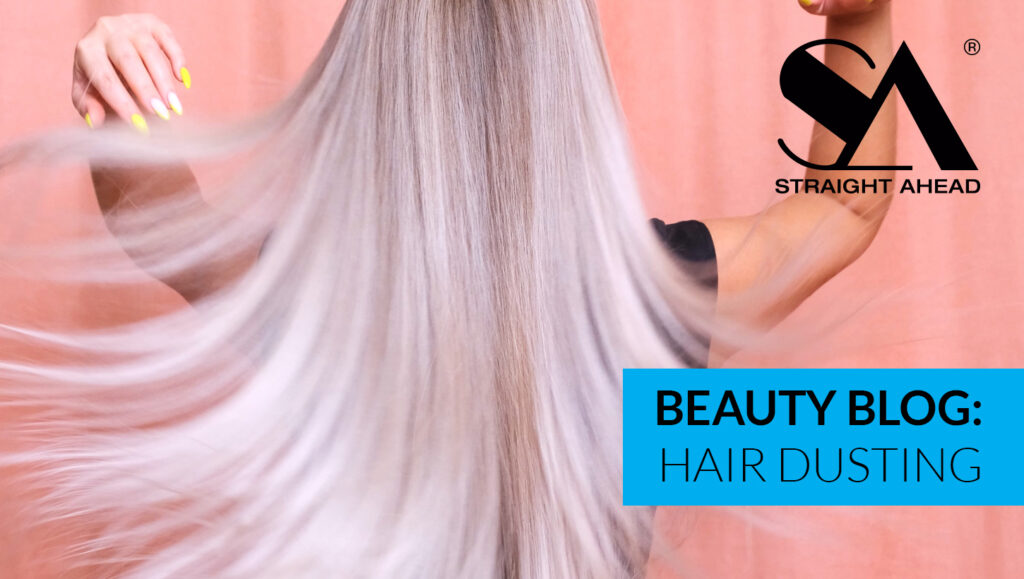 Hair dusting is a technique in which you don't get rid of any hair length, but only the damaged hair tips. This can be done by snipping the very bottom of each hair strand. Think of it in terms of removing fuzz from clothes. The point is to get rid of hair that no longer serves you. Hair gets damaged because of weather, coloring, bad haircuts, hot tools, and most of time, just the age of the hair.
The technique works on any hair type or texture, but for ladies with very wavy or curly hair, the stylist will need to smooth it out to see the damaged ends that need to be dusted. It won't thin out your hair either—in fact, in the long run, it does quite the opposite. By removing split ends regularly, you keep the damage from creeping up your strands. That's incredibly important for those who color treat or style their hair with heat tools regularly.
These are cut off vertically, working along the entire length of the hair. For best results, first of all the hair is straightened (the technique can work on curly hair, too): when the hair's smooth, split ends are more visible, as they stick out from the rest. In the struggle against split ends, hair dusting is actually more effective than simply chopping off a couple of centimeters because ends are often split much higher up the hair shaft, not just at the longest part. Hair dusting deals with the entire length of the hair so all the split ends can be removed.
Not all stylists are masters of hair dusting though, so make sure to verify that your hairdresser can do the job properly. It goes without saying, dusting needs to be up to snuff for the outcome to be hair that looks and feels enviably healthy.