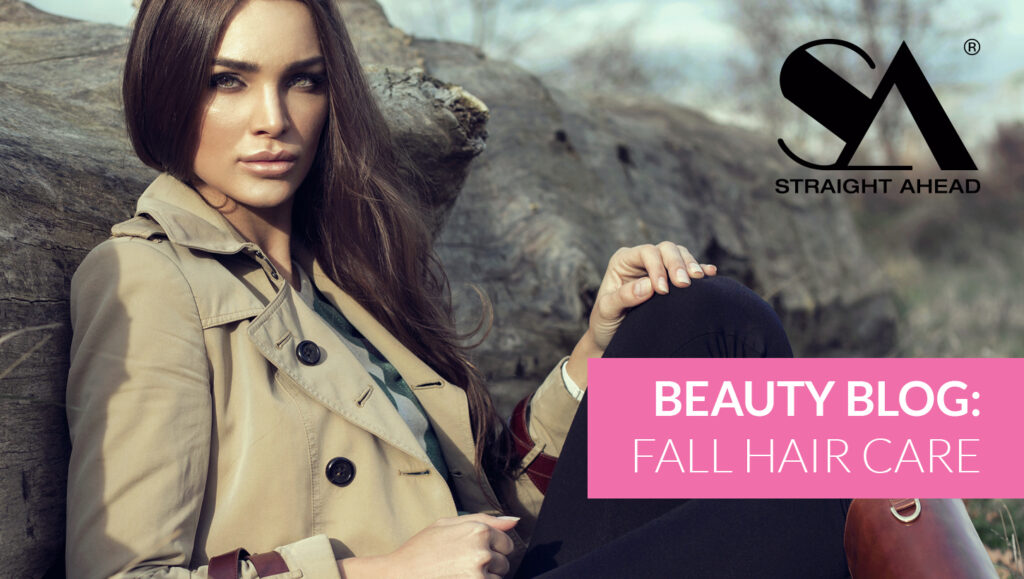 The change in the weather can definitely be confusing for your hair. There are some changes to your hair care routine that can help keeps those lovely locks healthy and shiny.
Boost the Moisture
The same itchy, dry skin that irritates you during winter also irritates your hair. The cold air can cause dry, itchy scalp as well. So when the air starts to turn cooler it's time to add a weekly hair mask to your routine like our Color Safe Keratin Infused Hair Mask or switch up your shampoo and conditioner to ones that are more moisturizing. It will help moisturize and energize your scalp to relieve discomfort, while also helping to reduce buildup so that your scalp can stay clean and healthy.
Fight Frizz
Even though the humidity is gone it doesn't mean that you are done dealing with frizz. The static frizz caused by the heat and friction from our hats and scarves can be just as problematic. To combat the frizz and help keep fly-a-ways in place try using a serum like our Revitalizing Moroccan Hair Serum or our Infinity Drops to help protect and enhance your hairs natural luster. They work by coating the surface of the hair, helping to lock in moisture and shine while also blocking out things like dryness and friction.
Pump Up The Volume
It's easy to pump up the volume when the air is full of humidity, but as the weather gets colder it may cause your hair to go flat. Try using a volumizing spray or a volumizing blow dryer like our Volumizer Pro or Air Styler to help give hair a much-needed boost.
Massage Your Scalp
Get your boar bristle brush/ essential oil mixture of choice/scalp massager ready and be sure to use it at least once every 2-3 days. A relaxing 10 to 15 minute massage will increase the blood circulation in your scalp, speeding up new growth and will give you healthier hair and scalp in the long run.
Time for a Trim & Maybe a Color Change
The combination of indoor central heating and the extreme change in weather conditions from rain, wind and autumn sun can affect the health of your hair, making it more prone to damage and split ends. Light doesn't reflect well from damaged hair either so it can be dull and lackluster. The solution? Pop into your favorite salon and go get a trim. You'll soon have the new shiny autumn hair of your dreams.
You may also want to consider going darker with your color. Summer is synonymous with sun-kissed hair, with highlights a staple for pretty much all shades. But as your time spent outside shortens as the weather gets colder, those highlights will fade. We recommend beating nature to the punch by going a shade or two darker for fall. Coloring it darker allows this transition to happen easier and evens out the color.
Give the Pony Tails a Rest
It's a cute style for those warm summer days, but during the colder weather can cause breakage and unnecessary scalp stress. Instead wear your hair down or softly pinned up.
Now that you have noted down these hair care routine little tips and tricks, you are ready to welcome the new season along with a pumpkin spice latte and stunningly good hair! Did we miss any tips that have worked for you? Feel free to share them in the comments section below.