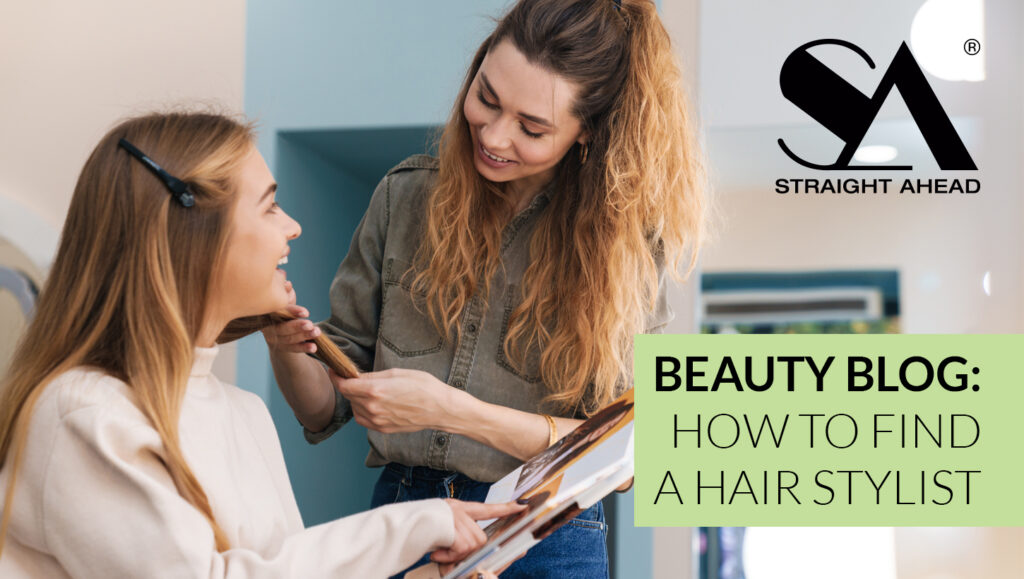 Picking the right stylist is a huge decision. It's hard to trust someone else with something as precious as our delicate locks. Once you make a change ot your hair, it will be the first thing people will notice about you. Whether you are looking for you first stylist, or looking to replace one who is no longer available, we have some tips to help you out along the way.
READ CUSTOMER REVIEWS
Sites like Google and Yelp are great resources for finding salon and stylist reviews. We definitely recommend checking out what past customers are saying. This will help you narrow down your search.
SOCIAL MEDIA
If you have a stylist in mind then their social media pages are a great place to find examples of their work. Most stylists have an Instagram, TikTok or Facebook page. If they don't the salon they are working at definitely will.
RECOMMENDATIONS
If you know someone who's hair always looks amazing or see someone while you're out whose hair you love then don't be shy, ask them who their stylist is. Most people have no problem sharing their stylist's info.
APP'S
There are app's like www.styleseat.com that will not only allow you to see customer reviews, but also book an appointment if you find a stylist you want to check out.
WHAT TO DO WHEN YOU FIND ONE
Once you think you've found a stylist start small to test the water. Don't go for a cut on the first visit, schedule a blow-out instead. This will give you an opportunity to check out the salon and to talk to the stylist and build up a rapport. If it doesn't feel right then you can back out before you've committed to a cut or color and keep searching. If it does then you can request an appointment for the cut and/or color.
Remember that every appointment should start with a consultation. Make sure to go in with a very clear idea of what your expectations are for your final look. Visual aids are great and a will be a big help for your stylist.