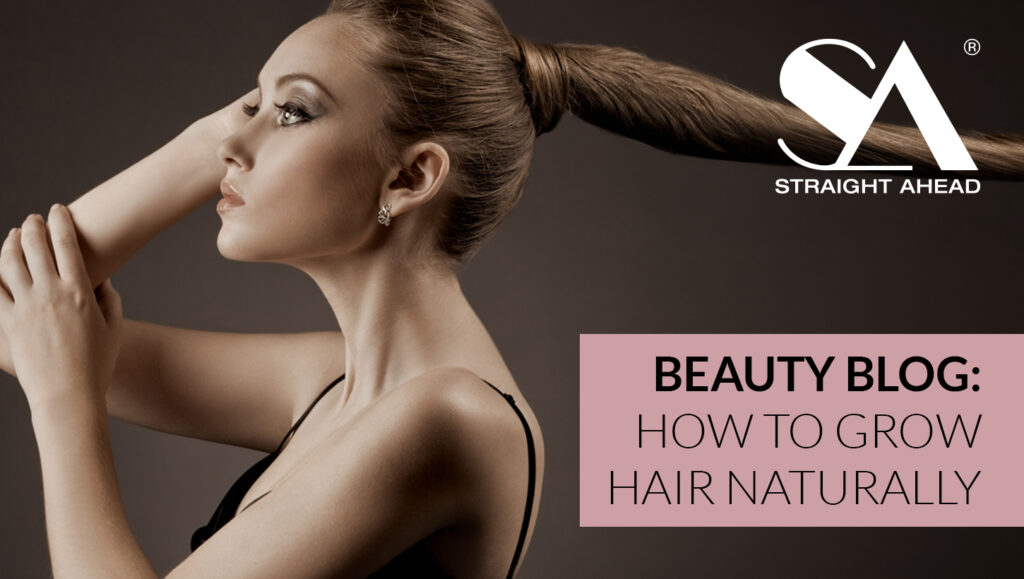 All hair, especially natural hair growth, comes down to the health of your hair and your haircare routine. The first thing you are going to need is patience, it can be a long journey so you will definitely need it. Here are some tips to get you started on your journey.
MAINTAIN A HEALTHY DIET & DRINK LOTS OF WATER
Just like eating healthy is essential to your overall health, it's also really important for your hair's health and its growth. There are lots of foods like kiwi, papaya, green vegetables, and many more. Look for food's rich in Vitamin K, C and A to take your hair growth to the next level.
Keeping yourself properly hydrated is also a key factor in your hair's health and growth. Water contains minerals and vitamins that your body needs. It also provides your hair with hydration from the inside out.
USE THE RIGHT NATURAL HAIRGROWTH PRODUCTS
Choosing the best products for your hair is another important part of growing out your hair. There's no magic recipe to make this happen though, every mane is different and has different needs. Think about what your hair needs to be healthier and stronger then build your haircare routine from there. It may take a little trial and error to find the perfect products for your locks, but you'll get there.
TRIM YOUR HAIR REGULARLY
While cutting your hair does not make it grow faster, it will keep your hair healthy and prevent things like damaged, broken or split ends that can travel up your hair and damage more than just your ends.
SCALP MASSAGES
Scalp massages help to increase blood circulation to the hair follicles. The more you stimulate the scalp, the quicker you will see hair growth.
USE LOWER HEAT SETTINGS
When styling your hair with heated styling tools opt for a lower heat setting. Excessive extreme heat can cause damage and breakage.
AVOID TIGHT HAIR STYLES
Tight pulling and manipulation of the hair can cause excess stress on the scalp. This is a big no-no if you are trying to grow your hair out.
AVOID STRESS WHEN POSSIBLE
Stress can not only slow down hair growth, but it can also cause hair loss.
TAKE VITAMINS
Look for a multi vitamin created specifically for hair, skin and nails. It will contain all of the vitamins and minerals you need.